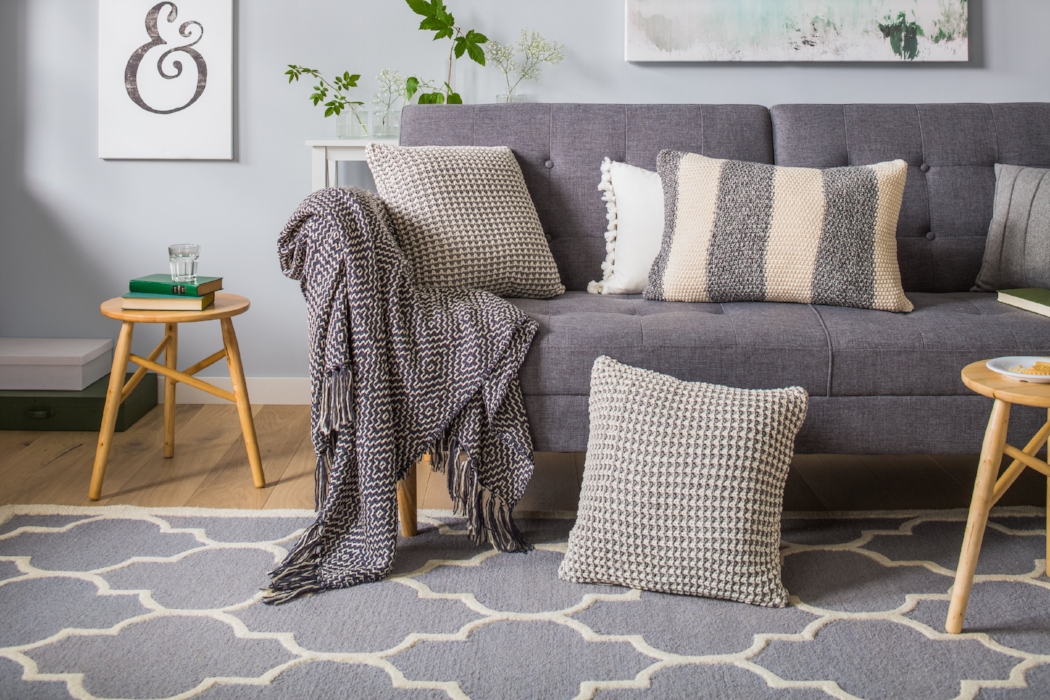 Let me tell your story
I am Cally O'Loughlin and I welcome you to my freelance studio where I offer packages in the fields of interior design and set design.
I believe a well-designed scene is painted with shape, a balance between objects, and the perfect stroke of negative space. Glazed on top with character, I strive to tell a story in one scene, to take somebody else's story and translate it into a scene, an interior or an image.
I welcome you to let me tell your story too.